Educational Activism in Taiwan: Tim Chen Tackles Homeschooling and the Future of Self-Directed Education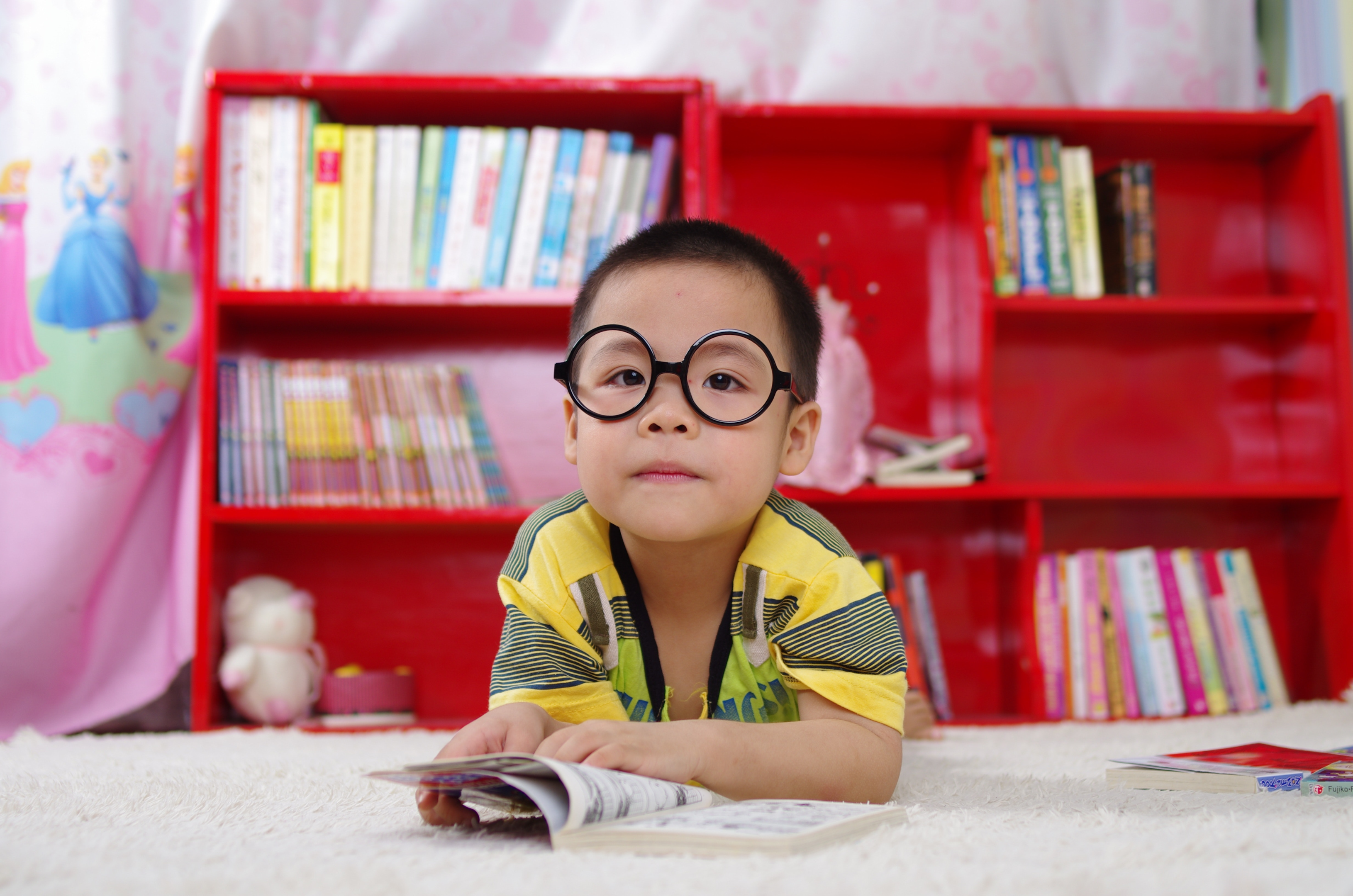 The world is more connected than ever, and sharing ideas and knowledge can happen almost instantly. Homeschooling occurs globally, and the ability to share homeschool programs, information, and resources are invaluable.
This Galileo InspirEd Event with Tim Chen was an example of homeschooling ideas moving beyond K-12 and inspiring exciting global change for self-directed education.
Tim Chen is considered the Godfather of homeschooling in Taiwan. Although he describes himself as a homeschool dad first and foremost, there is no denying his instrumental role in the rise of homeschooling in Taiwan.
He also talked to Kelly Davis about an innovative new project that could give Taiwan the first accredited, self-directed university.
Homeschooling in Taiwan
Homeschooling was not always legal in Taiwan, and Tim says it was a struggle initially.
Taiwan had been under a state of Marshall law until 1987, and the rise of homeschooling coincided with the country's democratization. The Compulsory School Attendance Act meant that all Taiwanese children had to attend school for grades 1-9 and home education was illegal.
The rise in popularity of homeschooling was happening when many rights issues were being explored.
"So, parents were rallying on the street demanding many things. At that time, it wasn't really the right to educate their own kids but the right to have choices in education. So, they wanted more choices because, like most places, Taiwan was operating in a very selective education hierarchy" - Tim Chen.
Tim says this was a time when civic disobedience was considered the right thing to do, and it paved the way for families to imagine education outside of the school setting.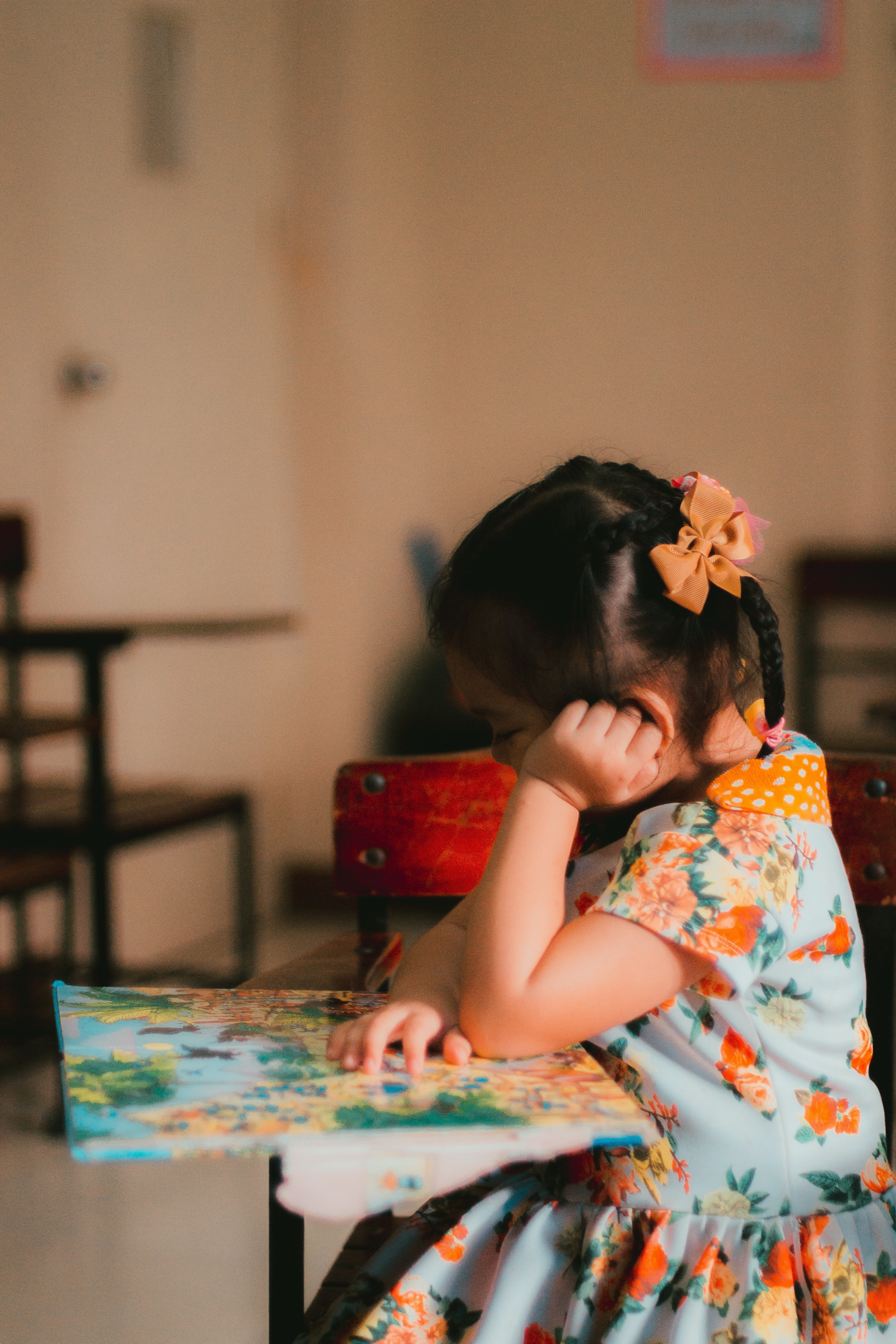 Taipei Leading the Way for Homeschoolers
In 1997, Taipei did a five-year experiment that allowed parents to apply for home education between grade one and grade six. During this time, the local government would legally recognize this schooling.
In 1999, the central government wrote into law that parents were allowed to choose non-school-based experimental education, and Taipei had everything in place to make that transition for those families who decided to homeschool.
Tim and his three children are no strangers to non-school-based experimental education. He has in the past and still today homeschools one of his daughters who attends Galileo. His eldest daughter is finishing University in America, and Tim says, "so yes, homeschoolers do have a future in higher education, and yes, they do have friends too."
Even Taiwan's Digital Minister was homeschooled.
In 2009, Tim lobbied parliament about the lack of laws and procedures for those families wanting to register as homeschoolers.
Unlike Taipei, other places "did not have any homeschool experience or with dealing with the homeschoolers, so they had no way of knowing how to do it. Therefore, you have a statute on the books saying parents can choose non-school based education according to the law, but there are no implementation laws written at the local levels".
Judging by the thousands of homeschoolers in Taiwan today, the experiment was a success as many parents, and their kids took the opportunity to try alternative education.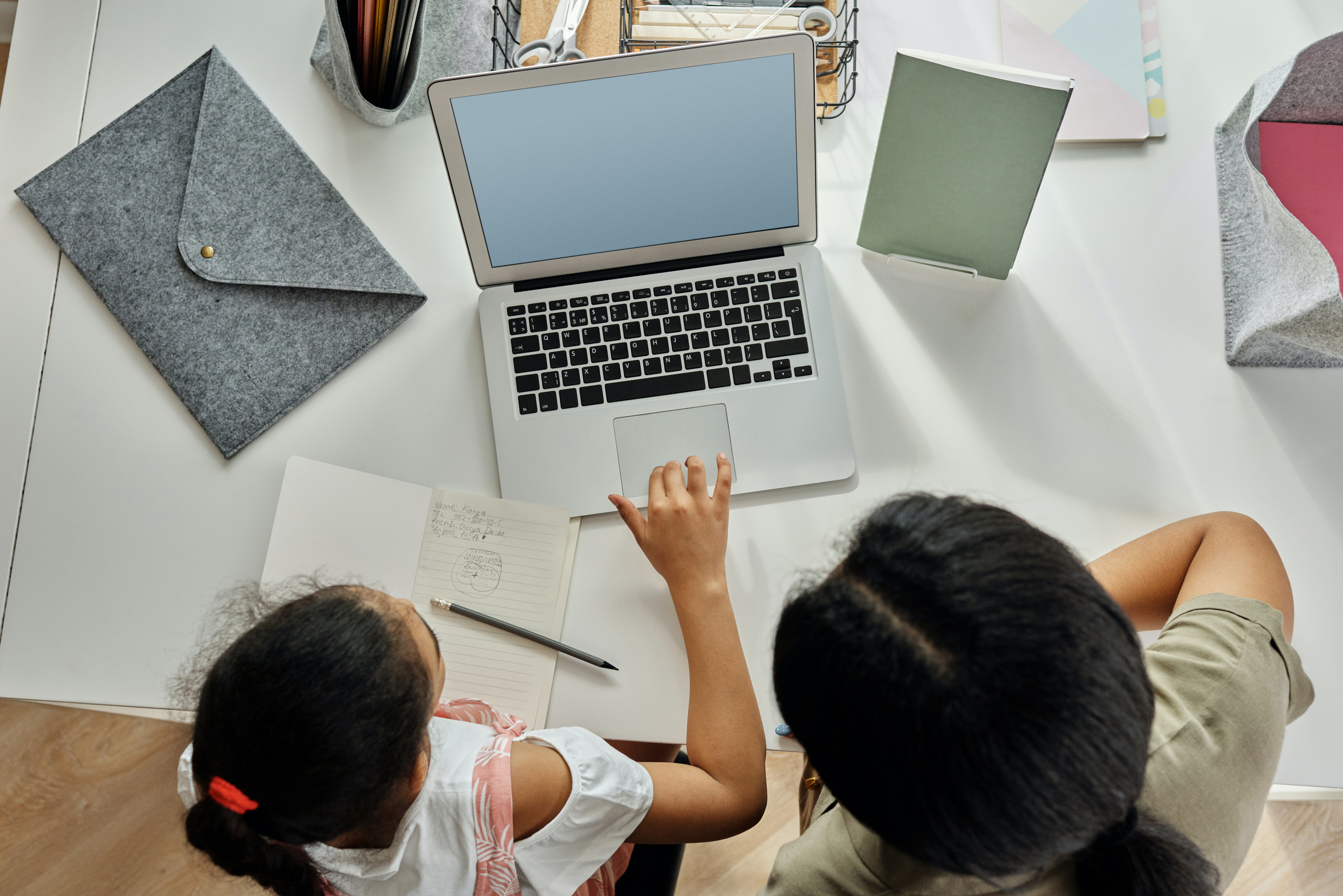 Homeschooling Doesn't Just Happen in the Home
Taiwan now has over 200 non-school experimental education options that are all recognized by the government.
These homeschoolers receive the same diploma for grades 1-9 as public school students. A certificate is also issued for grades 10-12 that allows students to continue their education, domestically or abroad.
There is a misconception that homeschooled high school students have a hard time with higher education requirements. This is not the case in Taiwan or globally, and homeschoolers can attend various higher learning institutions.
Homeschoolers in grades 10-12 even receive the same government subsidy as public school children.
In 2015, Tim Chen was approached by the Taipei city government to help open a high school for students to learn about media skills.
They wanted to take a different approach to learning and focus on the topic more holistically rather than just technical skills.
That is how the Taipei Media School, the first non-school-based experimental education facility in Taipei, was born.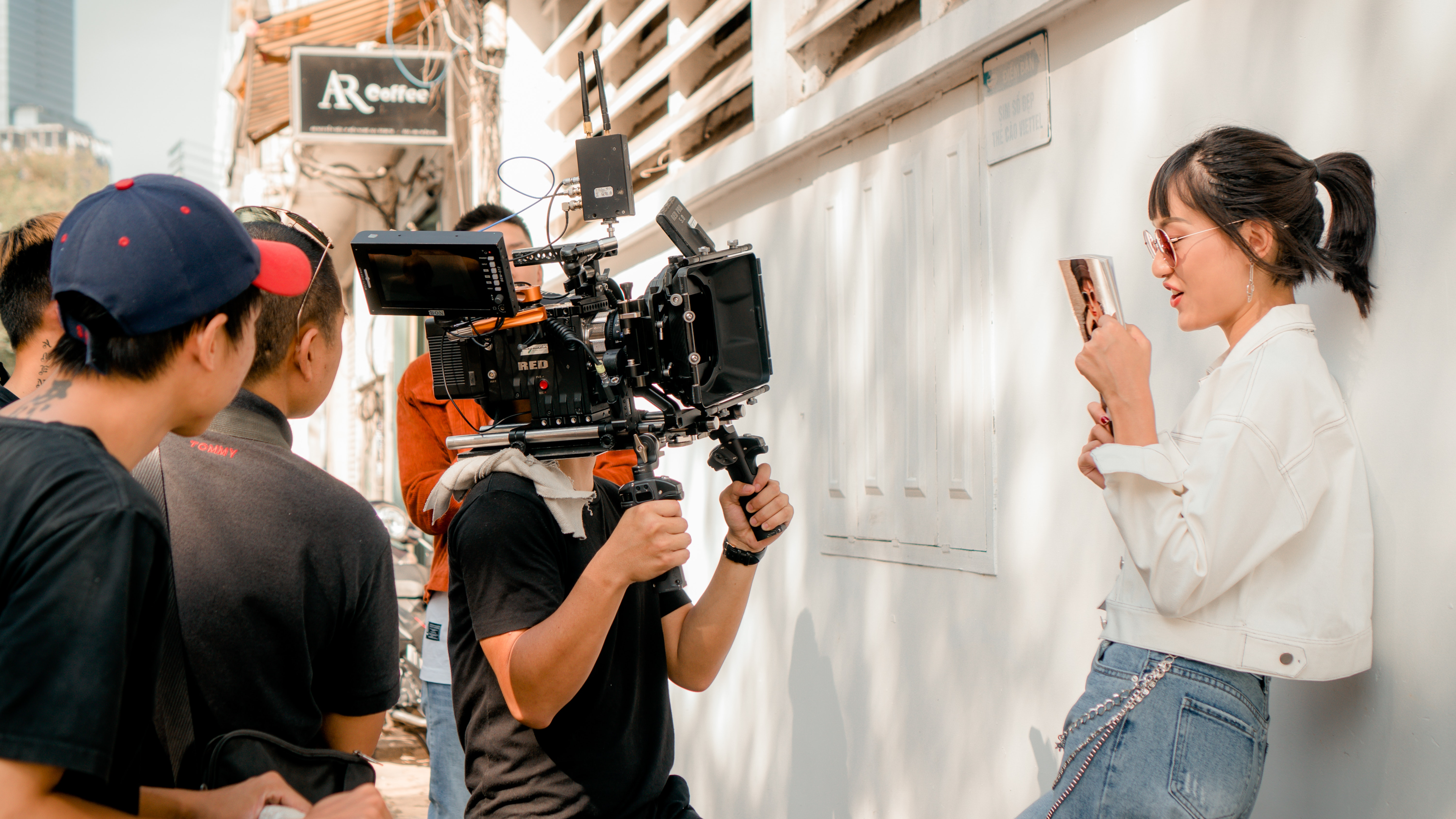 There Are Homeschooling Options for Everyone
Many families feel homeschooling is the best for their kids, but you might not have the time to dive into a homeschool curriculum as a parent.
This has led to non-school groups or co-ops that are formed by parents and provide a home education program with the benefit of play and social interaction. It also allows parents to use their own skills and knowledge and incorporate that into lesson plans and content.
Institutional non-school options are established by not-for-profit organizations and often use historical sites.
The Taipei Cultural Foundation founded the Taipei Media School in the Treasure Hill Art Village, a former ghetto area that is now a place for students and creatives to feel at home.
Tim explains the early days of the school, saying, "we started to recruit 15 year-olds who wanted to get out of the pressure cooking school system in Taiwan and to do something they feel passionate about. Whether it's making music, producing video, or just to learn about things that they are not familiar with."
When it comes to homeschooling, the opportunities for creating a diverse and inclusive environment are endless.
Kids want to learn, and they want to participate in courses that spark their interest. For example, a homeschool curriculum option or non-schools offer activities, field trips, information, and opportunity for kids and parents in their learning journey.
Homeschooling is Inclusive and Available to Everyone
Unlike many places in the world, homeschooling in Taiwan is legally recognized as a form of mainstream education.
Homeschool programs in the country follow different educational philosophies like Montessori and Waldorf, making them suitable for any grade level.
Homeschooling is a choice for parents and kids tired of public school pressure and who do not want to merely meet the necessary curriculum requirements.
The advantages of homeschooling are that it offers your child freedom in their learning and will help them decide what is important in their lives. That kind of freedom and autonomy is what kids today need.
Public schools are preoccupied with outcomes, advanced placement, curriculum, and content. On the other hand, homeschooling focuses on skills courses that help students explore the world around them and encourage kids to consider what is the best path for the future they want.
Tim spoke about the vocational schools in Taiwan that focus on specific niche industries like art and design and building and architecture.
In a world where children do not always have the freedom to pursue their passions, schools like this can be the best to foster creativity and skills.
"In that way, Taiwan is very, very open and really encouraging people to hack their own education. And not only to do it alone but to do it in a group or if you're really ambitious you can set up a not for profit organization and then hack on a much bigger scale" - Tim Chen.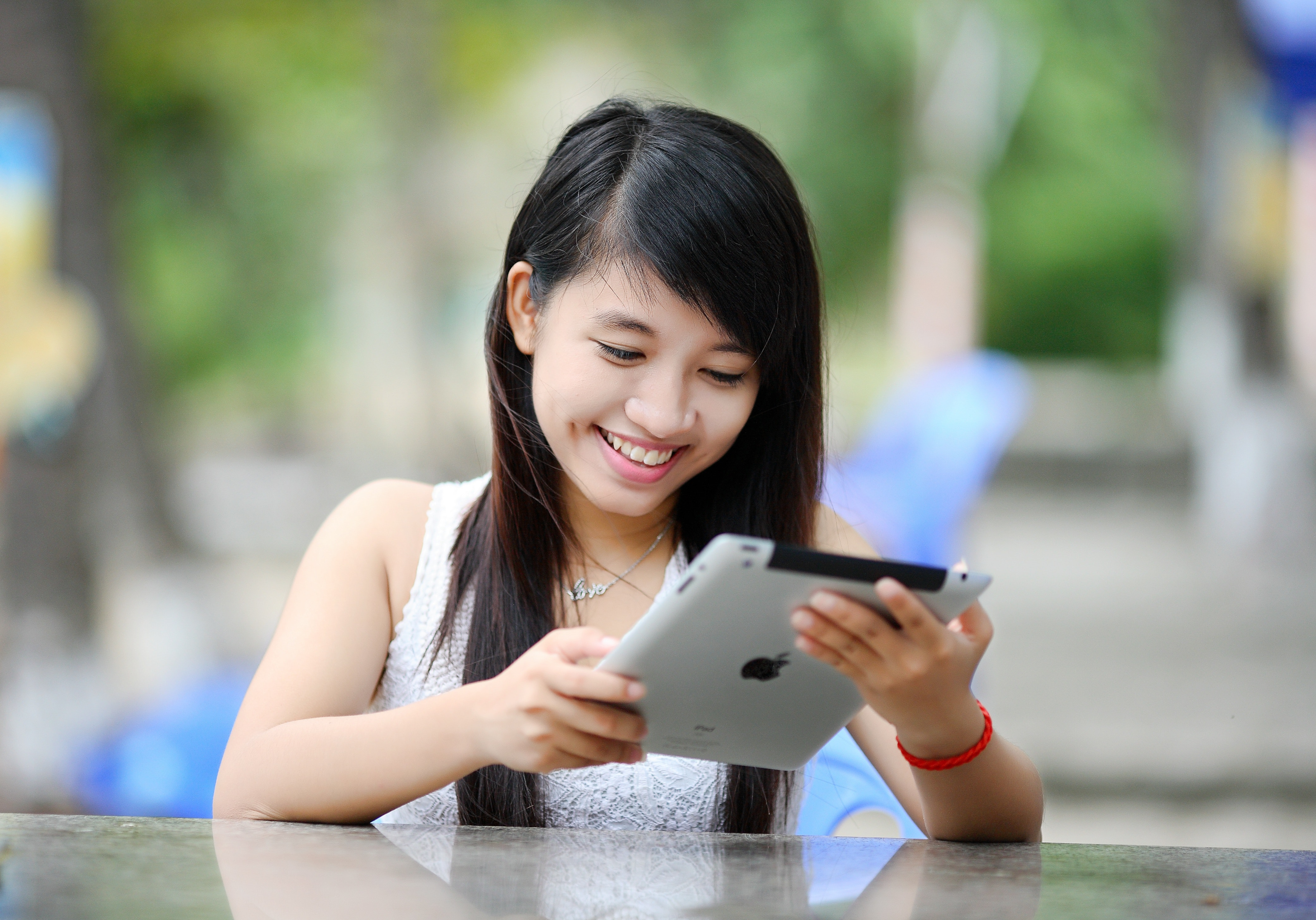 Taking Homeschooling to Higher Education
Can you imagine a university without a curriculum, courses, or teachers?
Homeschooling is not a new phenomenon, yet higher education options remain unchanged and still follow the rigid ideas of the traditional education system.
As a parent new to homeschooling, it can be daunting thinking about what you need to do to help your high school homeschool child get into University.
Imagine a university that allowed your child to get a degree in a subject they were passionate about?
Learning happens best when there is joy and curiosity, and that is precisely what Tim imagined when he developed the idea for XU, his Experimental University.
"The X stands for many things. Experimental University, some say it is Extreme University, or a Crossroads University" - Tim Chen.
https://twitter.com/OpenEdGlobal/status/1317094205630615552
Re-imagining Learning with a University of the Future
Tim is a parent with three children who homeschool and has faced the decision of higher education. When he was asked how to make Taiwan more connected to the world, his innovative answer was a digital university that uses self-directed education.
It takes the idea to homeschool one step further and allows children some options as they search for the best fit for them. This experimental University allows students to design their own study plan without teachers telling them what subjects they need to cover.
If you are a family who has decided to homeschool, then this type of learning and autonomy would be familiar.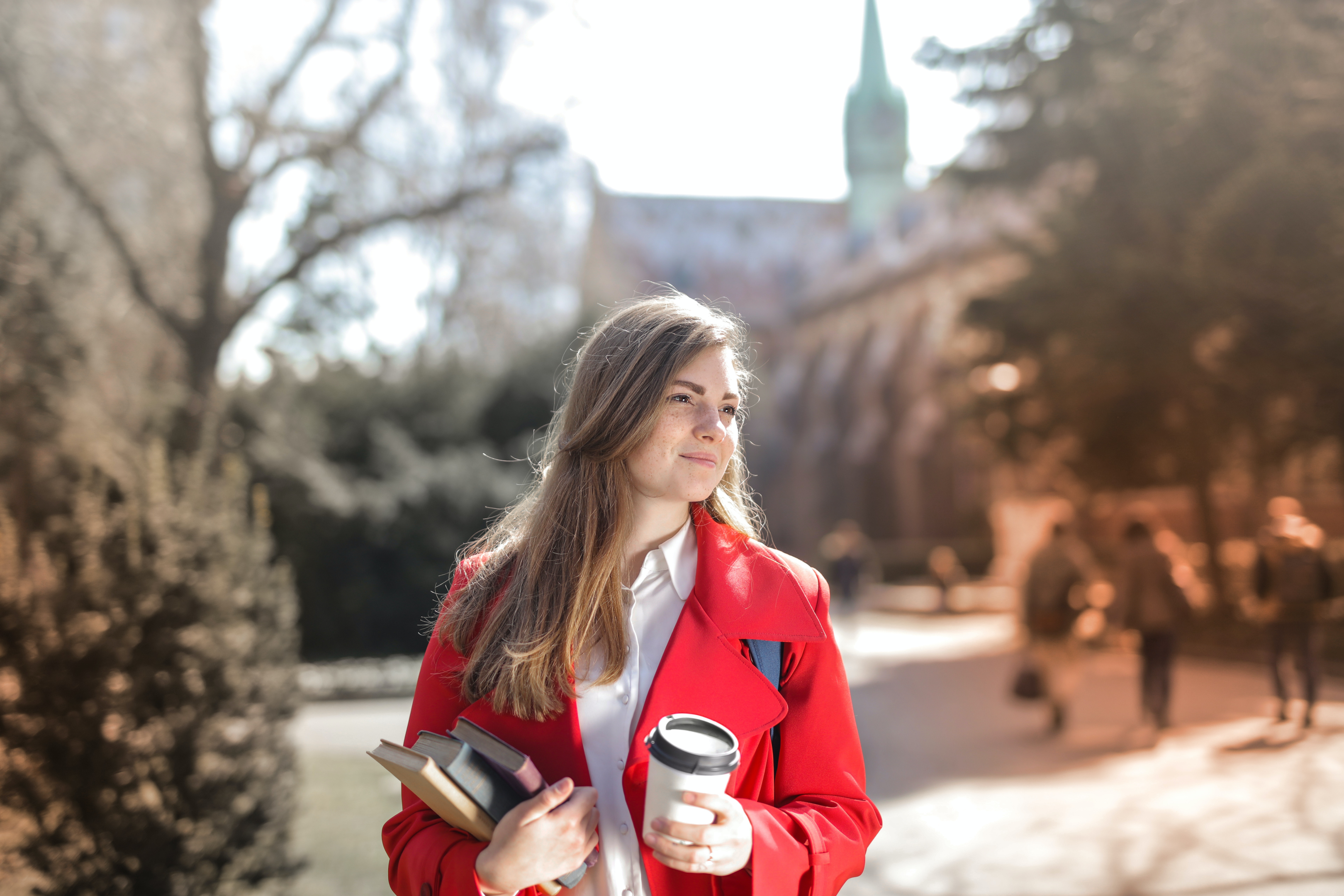 How Will XU Work?
The University will offer resources through partnerships with Coursera and local universities which makes up the package knowledge portion of the school. Public school doesn't usually offer experiential learning, which would be a focus of XU.
This vital factor of self-directed education comes in the form of internships and projects. The projects involve some gurus who can share their knowledge, passion, expertise, and experience in specific fields. These projects will focus on real-world experiences, and to help, there are experts such as an Oscar-winning animator, a SpaceX engineer, bankers, ambassadors, and numerous others.
At the end of the program, students will leave with a blockchain certificate, and an accredited degree backed by the Minister of Education.
It is a self-directed system with a time constraint, and students have two years to finish the course. With weekly check-ins that ensure that students have emotional support, the program is an innovative move towards a future of interest-led learning, flexibility, and freedom.
XU is Not Just For Homeschool Kids
Tim explains that self-directed education is a cumulative experience and that some students may need more support than others. Students from public schools may need to buddy up with students who have been educated at home to learn some tips on facing the challenges that self-directed study can bring.
Tim says that self-directed learning is not linear but exponential and that kids will need patience, faith, and strong family relationships as they embark on a new learning journey.
University is a challenge at the best of times, but this new idea of allowing students to design their own degree means they will need to experience failure and learn how to pivot. It is an important life skill and will help them become resilient problem-solvers.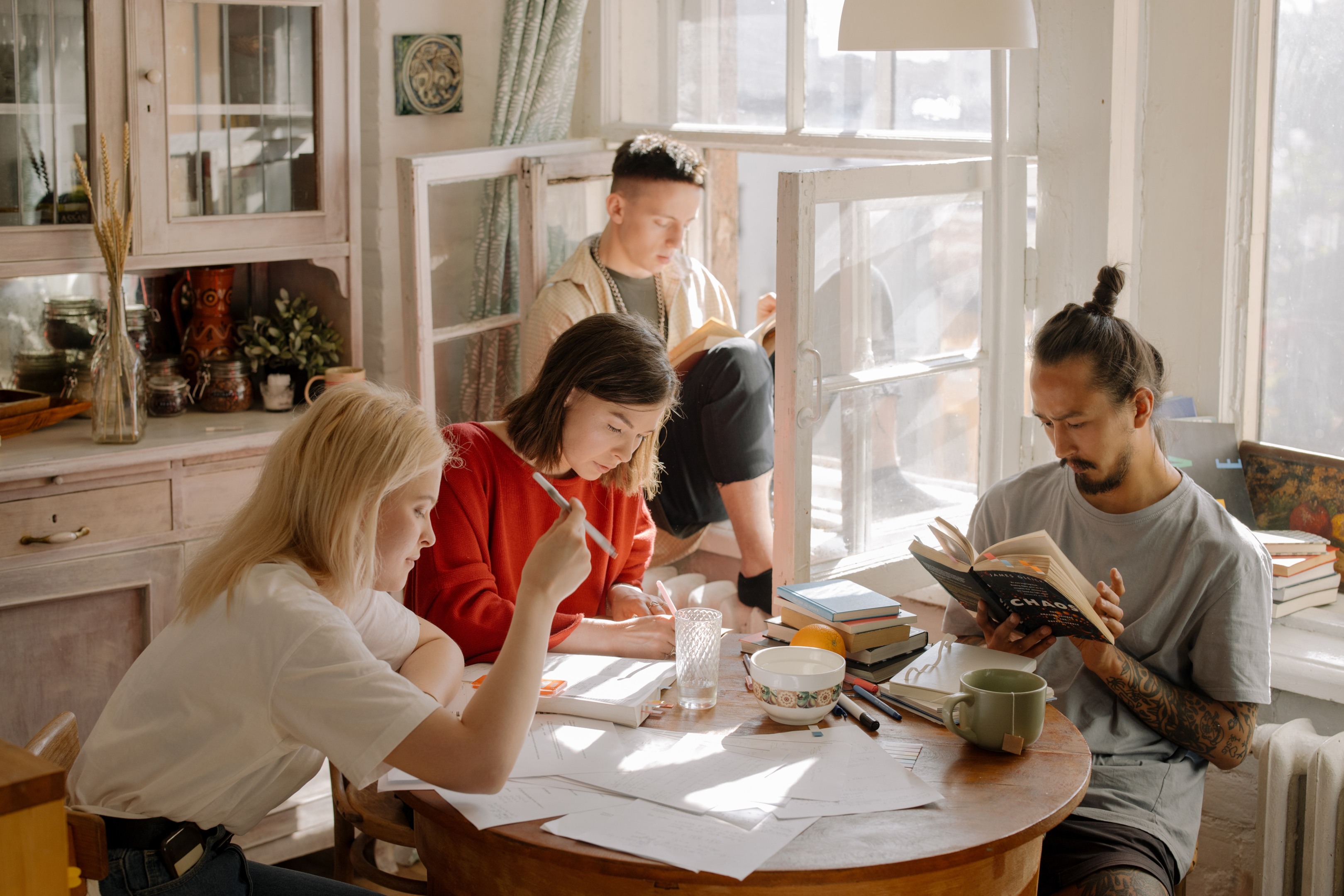 Has the Current State of Education Encouraged You to Homeschool?
This is an exciting time in education as the world becomes more accepting of alternative forms of learning.
Some fantastic conversations are happening around homeschool and unschooling options while initiatives like XU forge a new path, such as we have not yet seen. The opportunity to homeschool is a privilege in many places. But with the work done by people like Tim Chen, it has been made widely available in Taiwan.
The number of homeschoolers is steadily growing, and with innovative and creative thinkers like Tim, the future of self-directed education in Taiwan is one to watch.
If this conversation inspired you, share it and keep the conversation going.