De-schooling 101: How to Leave Industrial Schooling Behind
Bobby is a parent at Galileo who shares her experience with deschooling during the transition to at-home education.
---
Deschooling is not a word that has always been in my vocabulary.
It's a term that not many people are actually familiar with.
I came across the idea of deschooling many years ago while doing some research into alternative schooling methods and self-directed learning.
Deschooling is used to describe the transition period that a family goes through after leaving formal schooling in preparation for homeschooling or any kind of alternative education.
The idea behind the deschooling process is for not only the student or child, but the entire family, to let go of their preconceived ideas of what school, teaching, and education should be.
Public school (or any sort of traditional education system) can be incredibly rigid, and it can be a big adjustment for students to regain their autonomy, feel free, and have complete independence.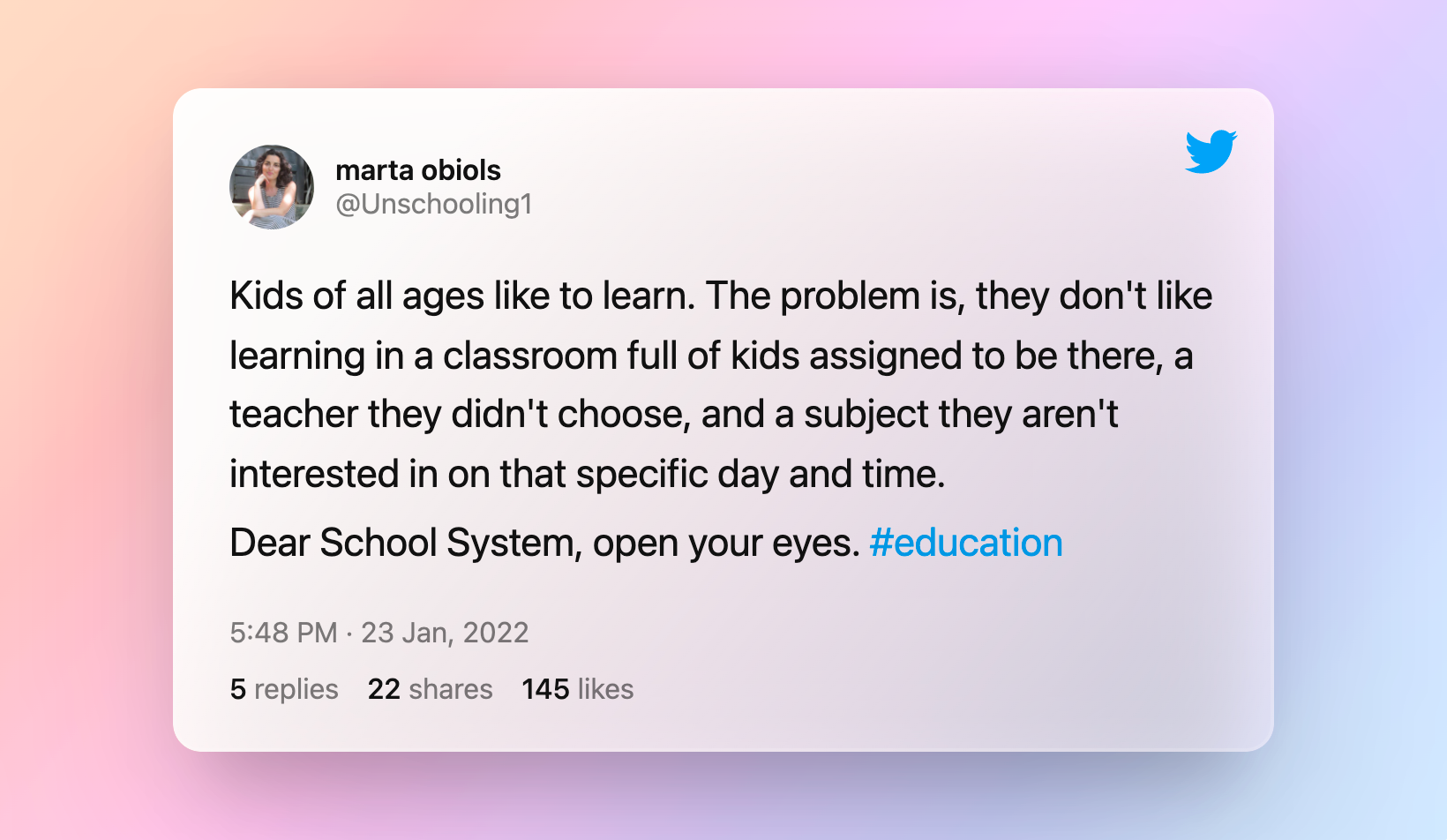 Deschooling is important not only for the child but for the parents too, as everyone needs to be on board with this new way of thinking and learning.
A Rude De-schooling Awakening
My family had already been homeschooling for a number of years, so when I first learned about deschooling, I thought that it didn't apply to us.
Surely I was 'de-schooled' enough?
I couldn't have been more wrong.
When my children reached school age, I realized that I was starting to have certain expectations about what they should be reading, learning, watching, or doing.
I realized what was happening and decided that it was time to take a step back.
I needed to change my mindset.
Mentally, I was still stuck in the traditional idea of what school and education should look like. That archaic school mindset has taught us that, as 'students', our children are expected to reach certain learning milestones by a certain time, age or grade.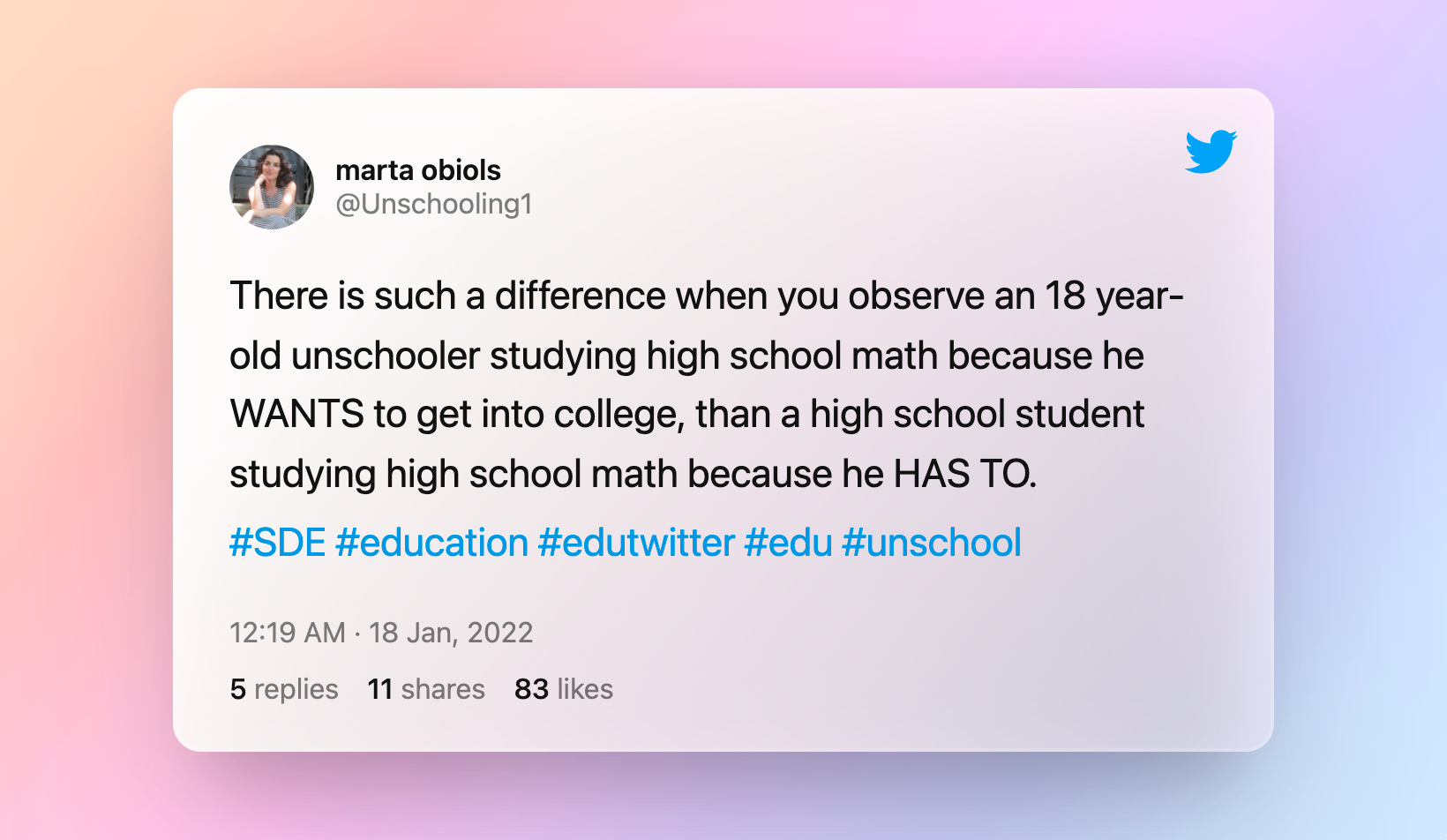 Even though I had different views about education and didn't align myself with the conventional idea of compulsory schooling or public school, pressure from society was getting to me.
At the end of the day, each student is different and will have their own unique schooling experience.
I realized that I needed to actually trust my children. At the end of the day, they're the ones who know themselves the best, and what they want to be learning at any given time.
I needed to show them that they own their learning experience, and then offer them the support that they need to get there.

How I Began To Deschool Myself
It took me a good few years to realize that I still had work to do. I still needed to break down my idea of what I thought schooling, education, and teaching looked like for students.
One of the best ways to start my deschooling process was through connecting with other parents who were in the same position as me.
I spoke to tonnes of other homeschoolers who have been around for a lot longer than me and were happy to share their adventures and learnings.
I needed real people and real stories.
Here are a few other things I did that helped:
I spent a lot of time watching my children and their friends playing. This helped me to pay attention to what they were interested in, what sparked their interests, and what was truly engaging to them.
I thought about and reflected on what I felt had been missing in my life when I was a young child at school.
I examined how I learn as an adult and what it feels like when I'm passionate about something.
I really reflected on our days when there was no pressure to do, learn, or deliver.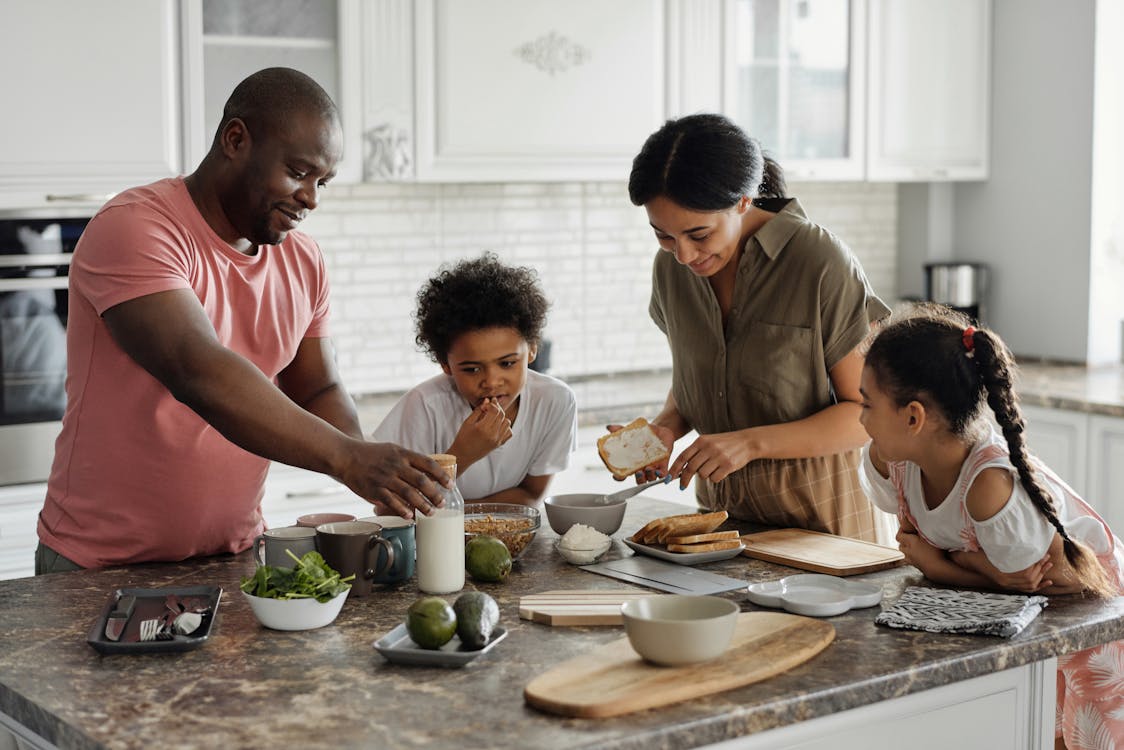 However, possibly the most rewarding step I took was to just let my children be and trust that they knew what they were doing.
It's Back to School For the Parents
It's necessary to reflect on why you think the things you think, and where this stems from.
Are you worried about your child not being formally educated? Are you worried that they will finish school without clear direction or knowledge? Are you worried about whether they will get into university or college?
Most of the time, it comes down to society's expectations of what school should look like.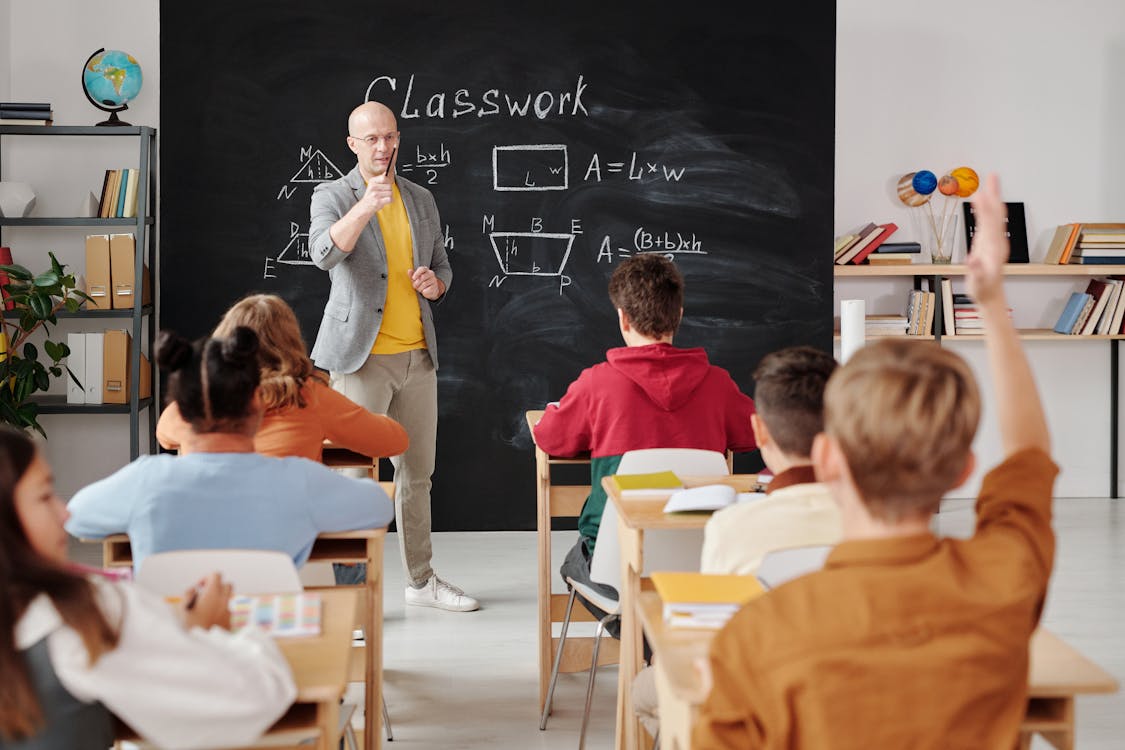 Even if you've already been doing home school for a number of years, you might want to consider devoting some time to deschooling.
I would suggest taking the time to think deeply about the following, no matter how long you've been homeschooling for:
Your family's rhythm: is it working for you and your child?
The learning paths for your children: is everyone still happy and engaged?
What is your family's lifestyle and how does school fit into this?
Priorities for you and your family right now: have there been any changes in your beliefs or values?
How do you feel?
How does your child feel?
What are your needs right now and in the near future?
What are your child's needs now?
What would you like to change about your life (if anything)?

What Does Deschooling Look Like for the Student?
As much as parents need to reflect on our attitudes towards school and education, we need to engage children in this too.
More often than not, children need to have time away from a school environment in order to take a step back, consider, and then make new choices.
They will use the deschooling process to:
Get to know themselves better
Start asking new questions
Start looking for answers
Reflect on what they enjoyed about school
Reflect on what they did not enjoy about school
Start exploring what is this new thing they might be interested in
Connect with you
Have fun with no expectations for the outcomes
Trust themselves and their choices
Find what is important for them now
Just be in the present moment

Deschooling For The Entire Family
Now, years later, I still take de-schooling as a very important part of the family learning experience.
Parents should be students, too!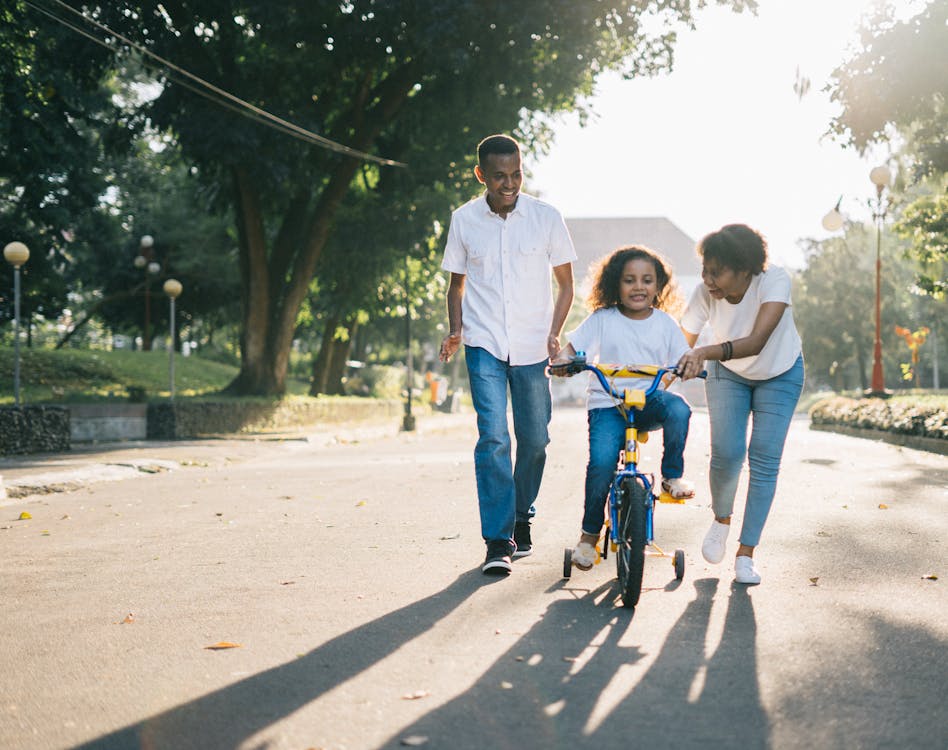 An important lesson I learned is that you can't de-school overnight. It's a process of transitioning that can't be forced.
De-schooling is a process of continuous learning, growing, exploring, and reflecting.
You need to give your family some time to transition from conventional schooling to alternative education.
Why not use this time to...
Connect again with each other as a family.
Learn more about each other and everyone's interests.
Ask yourself what is important for you, your child, and your family.
Learn to trust your child and each other for the choices you will all make.
Explore new interests and hobbies
Be together as a family
let your child be
Let go of your expectations
Most importantly: have fun!
You'll be grateful for this opportunity as it will bring you clarity on how you all want to move forward with school and education.
---
---
Deschooling is Different for Everyone
How deschooling happens depends on you and your family. It's affected by the things you like to do together, that connect you with each other, and that bring you joy.
For my family, it looked like this...
We decided to give ourselves a month.
My kids have had very little formal schooling, so they didn't have to recover from that exposure. This time was mainly used to reflect on what works for us as a family and how our children are learning if I am not scheduling the schooling process
Our days started with a breakfast meeting, where everyone will share their plans for the day - are we planning some activities together as a family, are we visiting friends, cycling, hiking, trying out a new recipe, trying new things (pottery, robotics, building a treehouse, electronics), reading, playing, or watching movies?
Nowadays, there are so many incredible free online resources. Help your kids find a new website or app - this is great for them to explore a new online community of children, learn other languages and spark all sorts of inspiration.
We would finish the day with a family dinner where we reflected on what we did, how it felt, and would we change something for tomorrow.
Everyone knew that the point of this was to connect with each other, but also to find new exciting things and spend as much time as was needed doing what we love.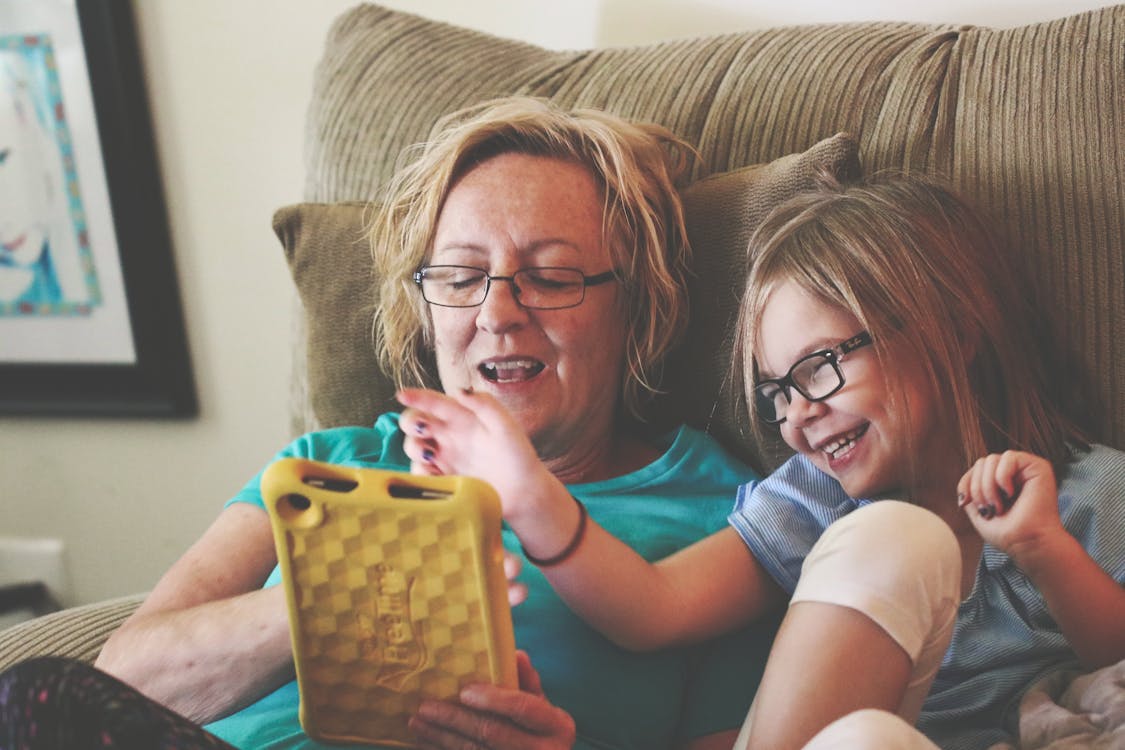 I have spent a lot of time watching and listening to my children and realized that they have been learning all the time, just not the way I had set 'school' in my head.
So when you decide to give yourself and your children some deschooling time, the right way is to let go of your expectations, trust your child and have fun.
It will help if you discuss and reflect on your days together and it's very important to give yourselves time.
...For how long?
You'll know that the deschooling has finished when you start making new plans for yourself and your family.
Learn more about Galileo and deschooling here.
---
Start Your Home Schooling  Journey with Galileo
Are you interested in making a change with self-directed education?
If you're looking for a way to nurture happy, curious, and passionate kids, then you've come to the right place.
We help future-looking families to empower their children beyond the classroom with a schooling experience that is completely self-directed. At Galileo, we allow learners to curate their own learning journeys while supporting them every step of the way.
If you're keen to keep up with what's going on in the world of homeschooling, de-schooling, and everything in between, check out our inspiring podcasts!