Choosing Sport Over School: Skating into Learning Freedom with At-Home Education
Why do you homeschool?
And if you are still considering it, what is it about at-home education that appeals to you?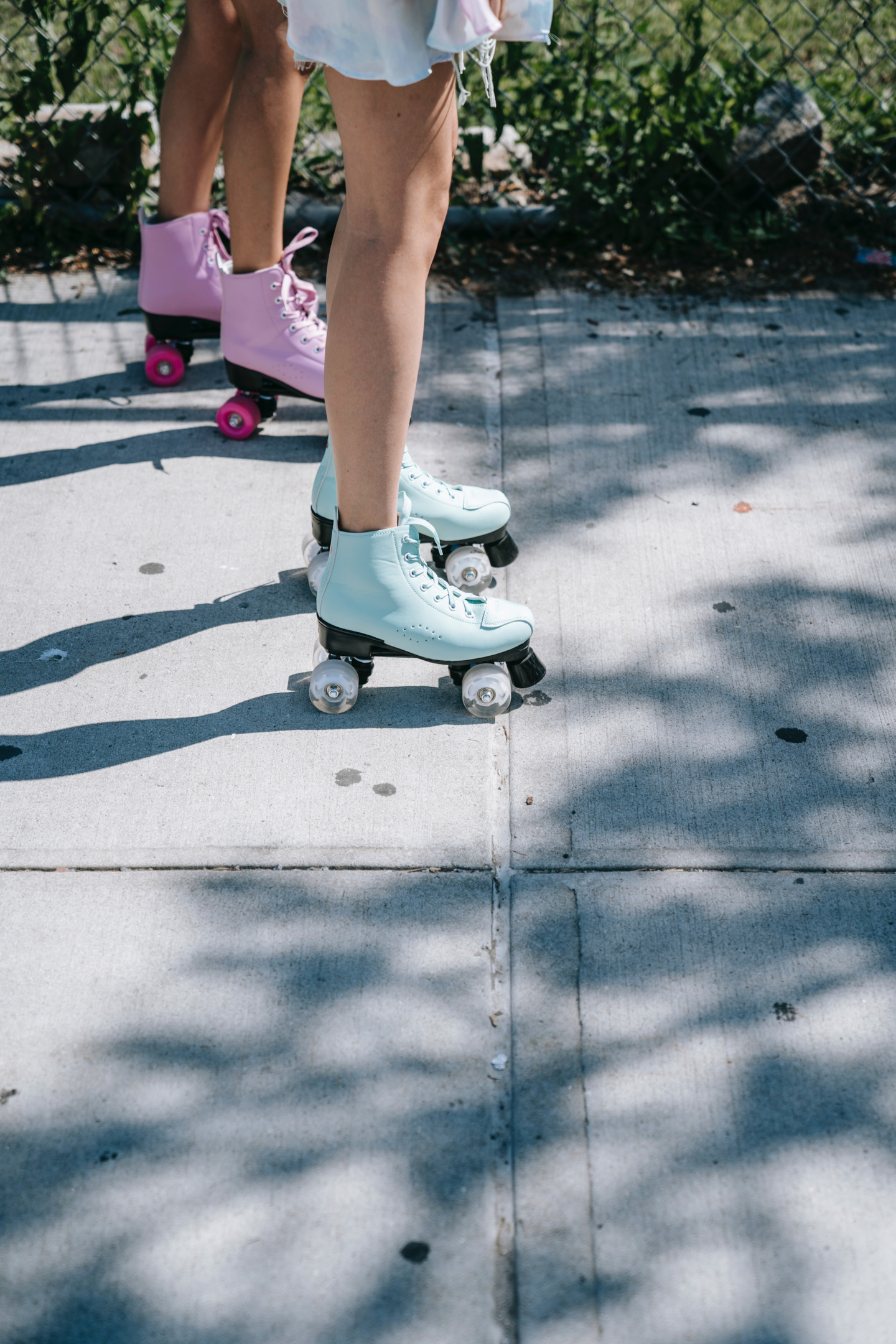 Families homeschool for several reasons, but at its heart is the need for freedom, flexibility, and choice.
Homeschoolers can be found globally, and in this Galileo InspirEd Clubhouse Event, Kelly Davis chatted to Jenny Wilkins and her daughter Ella from Taiwan.
Jenny is a homeschooling mom and Ph.D. student, while Ella is an 11th-grade homeschooler, Galileo student, and artistic roller skater.
Jenny decided to homeschool their children and has been doing so for eight years. In a country with a rigid school environment, Ella thrives outside the school system.
They have shown other parents that homeschooling is an option and that the homeschooling movement in Taiwan is gaining popularity.
Why Homeschool Over Traditional School?
Everyone has a different idea of education, and parents and kids need to find what works for them.
For Jenny and Ella, that journey started in third grade and with Ella's love for the world of artistic roller skating.
They moved to Taiwan from America and realized the requirements of the Taiwanese school setting were grueling. The teaching methods focused on subjects, grades, and after-school classes, with teachers attempting to cram as much information into their students as possible.
Jenny says that it is a cultural belief that learning is vital in the early years, "so they tend to jam and cram as much as they can when they're young, in thinking that will give them a really good head start."
As a parent, Jenny battled to watch her child struggle with the workload without guidance and support from her teachers.
"Imagine a six or seven-year-old girl in front of her desk, writing her homework for four hours with tears streaming down her face. It was brutal. That was the school experience we had."
Homeschooling High School. How Does it Work?
For most homeschoolers, the early years are easier to homeschool.
There is an abundance of resources and information on topics and activities your child can learn from.
But the teenage years can prove challenging for parents and their children.
As parents, you might find yourselves reconsidering your ability to homeschool as the needs of your child change and develop.
Parenting is challenging enough without the added requirements of education and the pressure of homeschooling.
But Jenny had some good tips for parents feeling overwhelmed in the face of homeschooling high school.
"You don't have to have a computer science background in order to do this. Galileo does provide a pretty good platform for a lot of resources that you need for a homeschooler. And even with that, there are other resources that are readily available within your reach. So, I really don't think there is a problem with finding resources. I think the more important question to ask is what resources are more suitable for your kids?"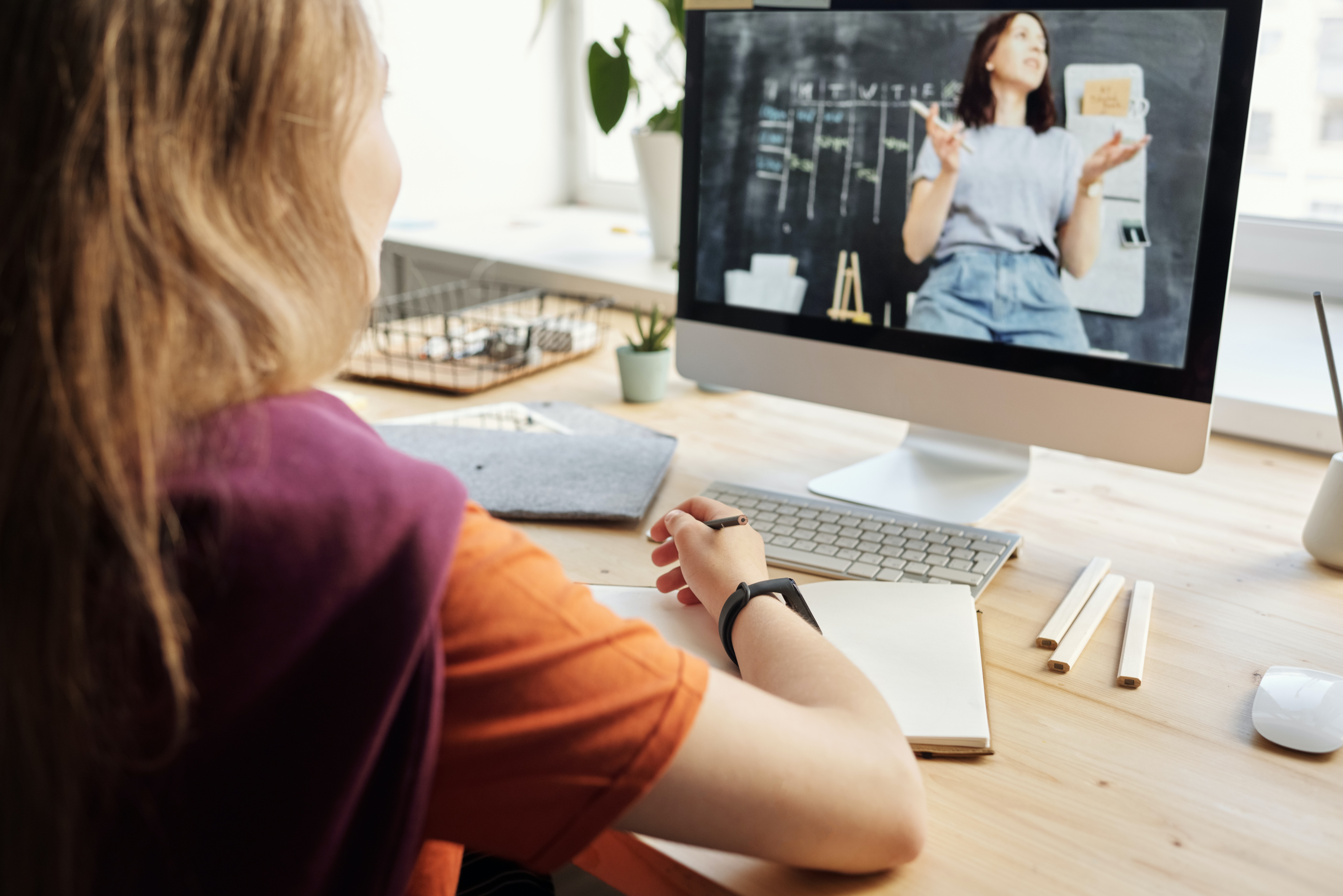 A Different Idea of Education
"The Taiwanese school system doesn't leave time to do anything else but go to school, homework, study, and repeat. So with homeschooling, after you do everything you need to do, you have all this free time." - Ella Wilkins.
Free time was what Ella needed as her love of artistic roller skating grew.
A home education program gave Ella the freedom to learn at home while pursuing her dream of competing in the artistic roller skating world championships.
For the most part, Ella has a similar education to other children her age, just at home rather than in school.
"I have normal classes like Math, English, Social Studies, History, Biology. Basically, everything I need to get ready for the GED. My studies actually haven't been that interesting. And then I did Galileo, two to three months ago, and there are so many different classes."
Apart from her skating training, Ella has a busy homeschool schedule which works for her and her parents.
That is the beauty of homeschooling.
It offers flexibility and freedom to parents and their children to pursue their passions in a way that works for them.
Home Education is Becoming More Mainstream
Kelly lives in Taipei and has experience teaching in Taiwan.
Seeing the restrictive nature of the education system encouraged her to dive into entrepreneurship and create a platform for self-directed education.
"I think here, a lot of the mentality is that if you go to school, and then you go to a violin class and a chess class and a math class, that if you go to all these classes, that's where you will learn. So the more classes you go to, the more you will learn. And I think it's exposing people to the difference, you know, that that's not necessarily the case." - Kelly Davis.
With the availability of online learning opportunities, homeschoolers have access to a wealth of information, experiences, and activities.
Learning is about so much more than courses, tests, and results.
It is about growing at your own pace, finding community, and developing skills that will be vital in the future.
Homeschooling Provides Variety, Opportunity, and Community
As an artistic roller skater, Ella had trouble finding skating dresses that were affordable and pretty.
After participating in a Galileo Bootcamp about starting a business, she realized that she could design and sew dresses as a small business.
Homeschoolers have the freedom to think creatively about life and education, which makes them curious students.
Ella is also part of the film-making club, and it was through this club, she connected with other homeschoolers in her area and began to form friendships.
Parents often worry about options for social connection, but homeschooling allows the time to create relationships that enrich students learning.
For example, in a world of digital innovation, homeschoolers can connect globally and form part of a dynamic education movement.
Jenny says that Ella was "such an introvert that I don't think anyone would believe me, but she now is opening up and venturing out to meet new people and opening up to new ideas."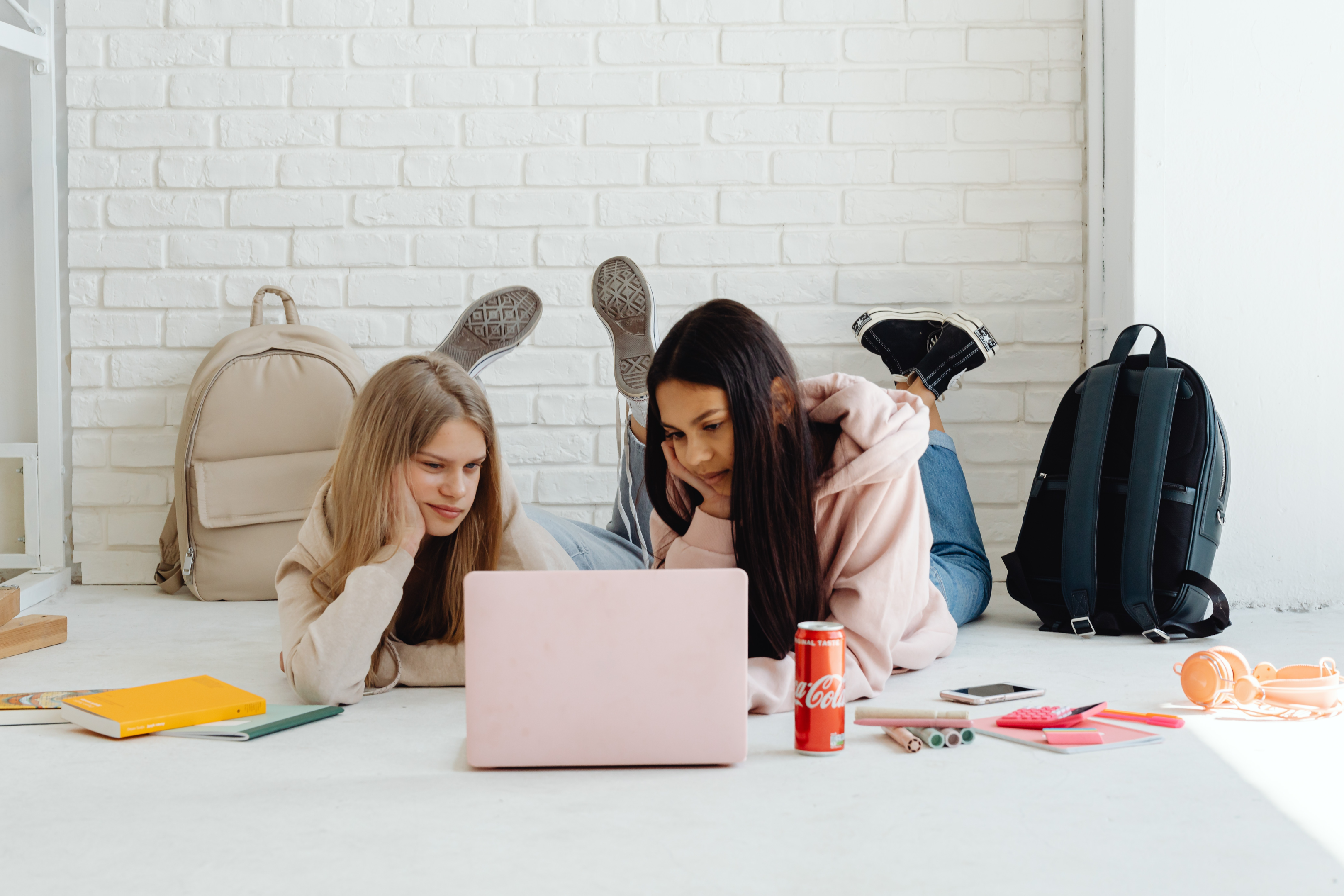 Ella even has her own YouTube channel where she puts her skills and creativity to use.
And that is what homeschooling offers—the freedom to discover your passions and explore them fully.
Homeschooling gives children the space to learn about the world and themselves while developing essential skills they will need to thrive.
You do not need school and its rigid structure, but rather a way of learning that offers your developing child a way to explore the world.
Homeschooling in Taiwan
Jenny is a huge advocate for home education in Taiwan and says, "it's growing in leaps and bounds in Taiwan. The homeschooling community is getting bigger and bigger, and it is viewed as one of the mainstream education options. It's no longer just an alternative."
Jenny has been inspired by her home education journey with her children and has furthered her own studies. Her dissertation is on the experience of homeschooled high school graduates transitioning to college in Taiwan.
"So I really wanted to understand what happens after homeschooling. Like, okay, you graduate, and then what? Is there any pathway? Is there any bridge for you to get a job or for getting into higher education?" - Jenny Wilkins
University in Taiwan is very structured, and homeschoolers from diverse backgrounds often encounter challenges when entering university.
So Jenny said her Ph.D. was inspired by her children and other families like hers, saying, "I started thinking about how I can be a change agent to make this environment better for all these homeschoolers in Taiwan who are thinking about furthering their education."
Cultural Dynamics Influence Education
According to the Cultural Dimensions Theory of Dutch social psychologist Geert Hofstede (2001), there are six cultural dimensions.
Asian countries often fall into the fifth dimension, which is a long-term orientation. This dimension means they value tradition and future rewards.
This makes the idea of home education a challenging one to accept as it is new and challenges the traditional way of doing things.
Jenny says that things are slowly changing. Although there is still a stereotype regarding home education, many people are being educated overseas and bringing their new ideas back to Taiwan.
"So from that aspect, the society is morphing into something different, that is more open. It is more accepting of foreign ideas, and it's deviating from its tradition."
Fixed Mindset vs. Growth Mindset
Kaya Lemaire, Galileo's Marketing Director, also lives in Taipei and had some interesting questions about the culture/education dynamic for Jenny and Ella.
She mentioned that her experience teaching in Taiwan had shown her that schools there seemed to encourage a fixed mindset rather than a growth mindset.
A fixed mindset is focused on results which means it avoids mistakes, challenges, criticism, and effort. Students then make decisions based on fear of failure and the desire to perform well.
A growth mindset embraces challenges, encourages persistence, and uses mistakes as a learning tool. One of the advantages of home education is that it promotes this way of thinking as children are allowed to be curious, learn at their own pace, and try new things.
When kids can take responsibility for their education, they can learn about themselves and the world around them.
Homeschooling and self-directed education offer kids the opportunity to be innovative, creative, and free-thinking.
There are so many ways to learn, and children are capable of making choices on the basis of their interests and passions.
Education is for Everyone, But It Is Not a One-Size-Fits-All
Jenny and Ella have crafted their own education based on the needs of their family and what makes them happy.
Ella has a passion for artistic roller skating and costume design, an unlikely pairing but one that she wants to pursue with gusto.
She has the confidence and the skills to create the life she wants, and that is the gift of home education.
Jenny has turned her own experience with homeschooling into an educational opportunity, helping other families find freedom outside of school.
No one's home education journey looks the same, and it shouldn't!
Like life, learning is a constant journey that will change as the demands of your family evolve.
Learning is fluid, and that fact makes it so valuable.
The world is changing rapidly, and our children will need real-life skills and the ability to adapt to shifting circumstances.
By giving them the opportunity to fully immerse themselves in the world around them, we offer them the chance to become resilient, independent, empathetic, and confident people.
What more could we ask for?
If this conversation inspired you, then share it with your friends.
---
---